The European Central Bank (ECB) has concluded the Asset Quality Review (AQR) of  Citadele Bank. The results of ECB's exercise highlights the quality of Citadele Bank's asset base and risk underwriting.
In line with current practice, all banks that become subject to the ECB's direct supervision undergo an AQR and stress testing (Citadele Bank currently is participating in ECB ST 2023) and the results of those two exercises are published independently. The review was conducted using the latest version of the AQR methodology and determine whether a bank needs to strengthen its capital base.
CET1 ratio post-AQR is 16.03% (pre-AQR ratio being 16.31%).  A bank's CET1 ratio is a key measure of its financial soundness.
"The direct supervision by the ECB and its assessments means additional stability for Citadele and its customers in this challenging time. A good capital quality assessment shows the health of the bank's loan portfolio, which is especially important during economic turmoil. Thanks to the positive evaluation, we will be able to leverage our strong financial position for the benefit of our customers," says Johan Akerblom (Johan Åkerblom), CEO of Citadele Bank.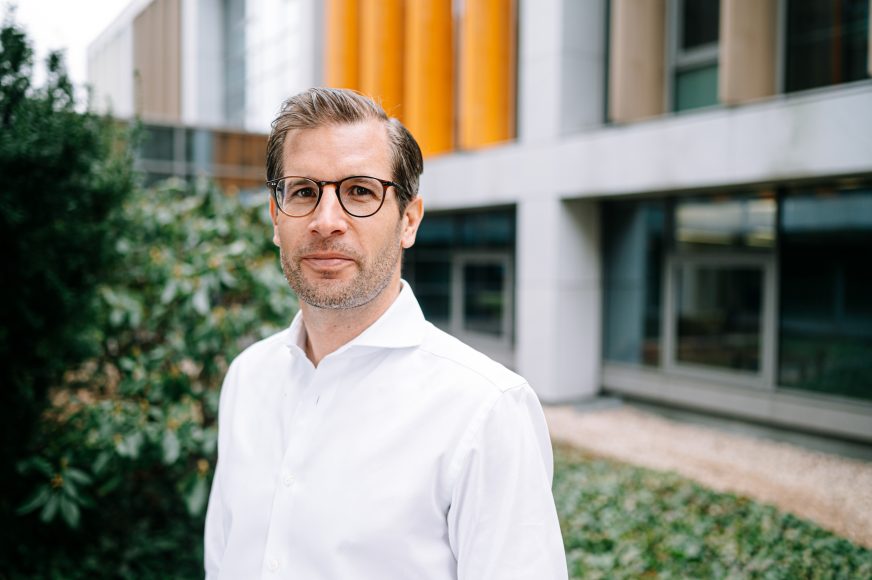 ECB published the results from Asset Quality Review on 31 March and it is available here.
About the Citadele Group
Citadele's mission is to modernise the financial industry and offer more opportunities to private individuals and businesses throughout the Baltics. In 2022, Citadele had 374,000 active customers in the Baltics and issued €1.2 billion in new loans, with its total loan portfolio reaching €2.97 billion, while total deposits reached €3.9 billion.
Alongside classic banking services, Citadele offers its clients a range of services based on next-generation financial technology, including its modern app, contactless payments and instant payments. Citadele was the first in the Baltics to introduce opening an account with a selfie, payment rings and payments to mobile numbers. Meanwhile, businesses make active use of our remote account opening, Citadele Phone POS card acceptance app and Klix universal e-commerce tool, as well as applying for financing to develop their business.
Citadele Bank is the Group's parent company in Latvia, and its subsidiaries and branches operate in Latvia, Lithuania and Estonia.
Līga Ratniece
Head of Corporate Communications
Phone: +371 28378366
Email: Liga.Ratniece@citadele.lv